Main Content
HP Slideshow
The Leading
Luxury Real Estate Agent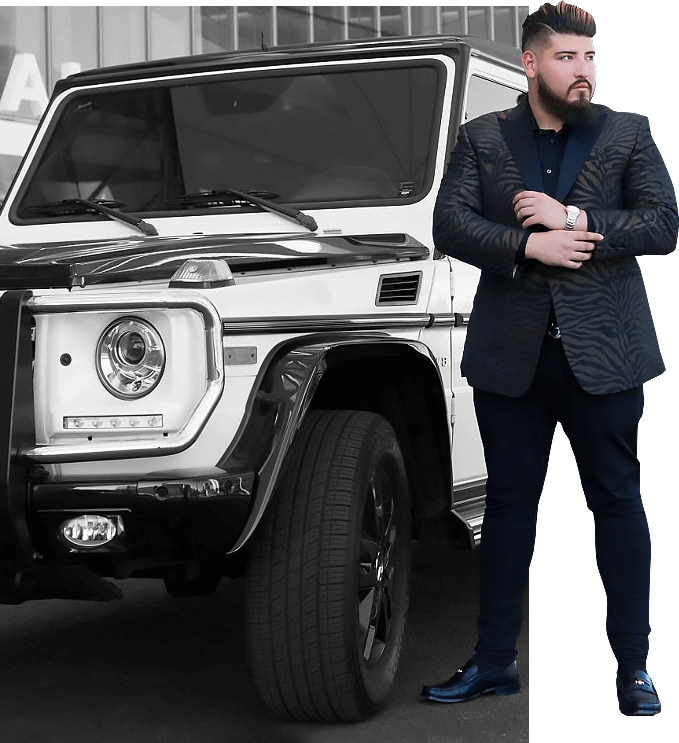 You dream big; that's how you got here. Now, start living in the dreams you've always had. Exclusive listings you can't find elsewhere.
Only the most beautiful home suits you, You have discerning taste and high standards.When you work hard, you deserve sublime respite.Invest in the future you're creating by buying your dream home, but dream with your eyes open, most importantly then finding the dream home, I help you find the right home. When you've put in the blood, sweat, and tears to get to where you are, you deserve the comfort that accompanies success. That's why when you've moved on to bigger and better things I sell your home in the least amount of time,with the least amount of problems, for the most amount of profit.
HP Performance
Juan Rubio

Top 1%
Real Estate Professional
in Clark County

2021 Total Sales Volume

Juan Rubio

Top 200
($23M) Sold in Clark County

2021 Total Sales Volume
If you are in the market to buy real estate in Henderson, or anywhere in Vegas for that matter; look no further than Juan Rubio!!!
From experience: Juan's negotiating skills are on point! He listens to his buyer/seller, and greatly exceeded my expectations when it came time to doing business and negotiating. His expertise, wisdom, and market knowledge provided me with the best experience/deal I have had to date. And many more to come!!!
Thank you Juan!
Greatest experience I've had! Juan was very knowledgeable about the whole process, very attentive and intuitive to what I wanted. I felt like he'd go out of his way to help me and answer questions before I had them. I'd greatly recommend him for all future sales and home buying/hunting.
Juan is a great agent. Always working to help his clients. He has been our purchasing and listing agent. He is very knowledgeable and works hard for his clients. I would highly recommend Juan Rubio.
I made the decision to buy an investment property. I contacted Juan and right away he took time to sit down with my wife and I to determine what would be a good fit for us. He even recommended a lending agent in the area, which we ended up using and greatly appreciated. Juan was willing to meet us late in the evening to view several houses and put together the offer letter within a couple days of our meeting.
Throughout the whole process, I felt like Juan had my back and he even caught an error in the closing documents that no one else saw that saved me a bunch of money. I felt like Juan knew what was going on at all times in the closing process so I was confident he wasn't going to let me miss any deadlines and we ended up finalizing in record time.
Overall, a great experience and I would highly recommend him.
Juan is great to work with, he has very extensive market knowledge. Jaun provides superior representation and possesses negotiating skills to get the deal done in your best interest. He was great with communications keeping me up to date through out the whole process until the sale was final and even helped me get in touch with the right people for the home inspection and financing. Jaun takes the time to research and show you the homes that best match your seach criteria until you find that one you know is the perfect fit for you. I would not buy or sell a home in the future without Jaun as my realtor.
Best realtor in Las Vegas. He will find your dream house with any budget :). You can ask him questions at any time and he always responds with kindness. Thank You Juan for all your help in this process.
We are getting ready to put our home on the market and Juan has consulted us on pricing, marketing strategy , and current market conditions . He is extremely genuine and trustworthy , I would recommend him over any other agent in the valley !!
Juan was incredibly helpful and knowledgable , always available for any questions or concerns we had
Our home buying experience was such a pleasure and we would
recommend Juan to our friends
Thank you Juan
Juan is an awesome realtor. He is a punctual, courteous, diligent hard worker and a go getter. After taking some basic information from us and showed us a number of homes that were perfect, in our price range and in the area we were looking. Juan always kept us up to date with new homes and then throughout the home inspection, loan and purchase process. We will be contacting Juan when it is time for us to buy our next home.
We are currently working with Juan......we r from Rochester New York....we r looking for property in the Las Vegas area and we r very very happy with Juan......he has made us feel very satisfied with his quick responsive and professionalism......he is always in contact with us!!!! Which makes this search much enjoyable..........we have nothing to say except we r extremley happy to have him as our realator plus he is a cutie ..........:]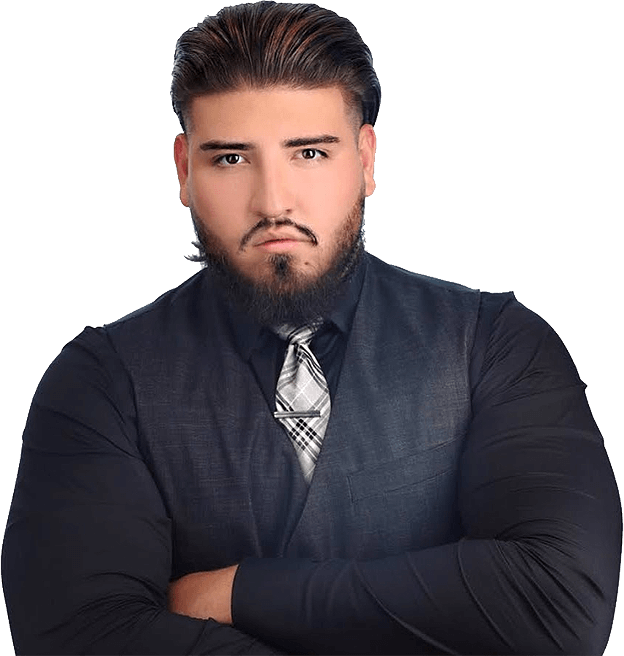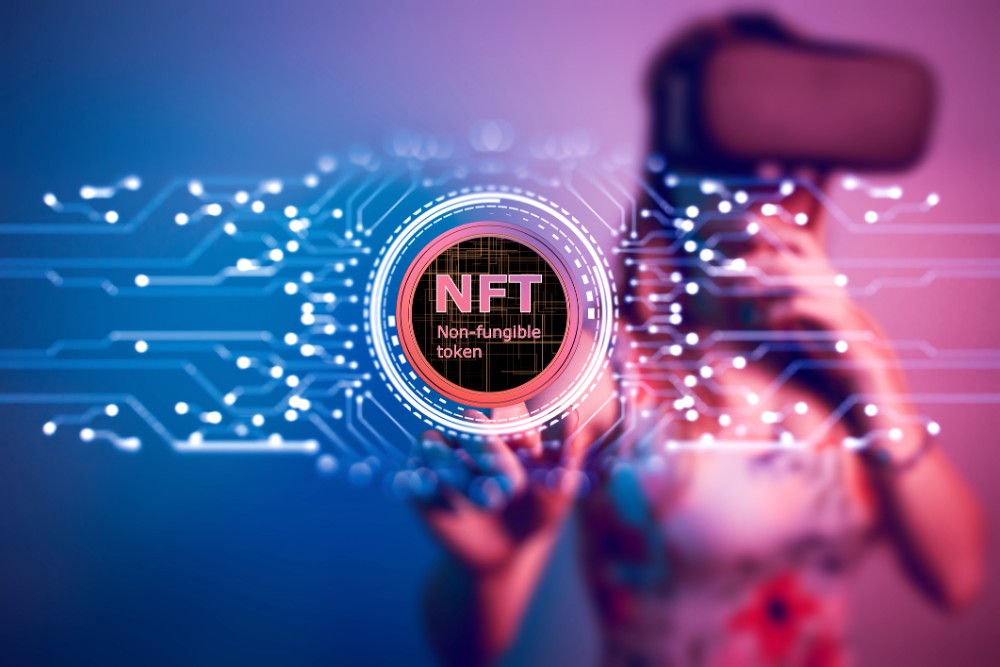 Everything you need to know about NFTs
If you're an investor, it's hard to miss the surging popularity of NFTs. Celebrities such as Snoop Dogg, Paris Hilton, and Ellen DeGeneres are just a few of the high-profile A-listers who have embraced this platform and are reaching out to audiences via unique digital products. Companies like Adidas and Nike have also joined the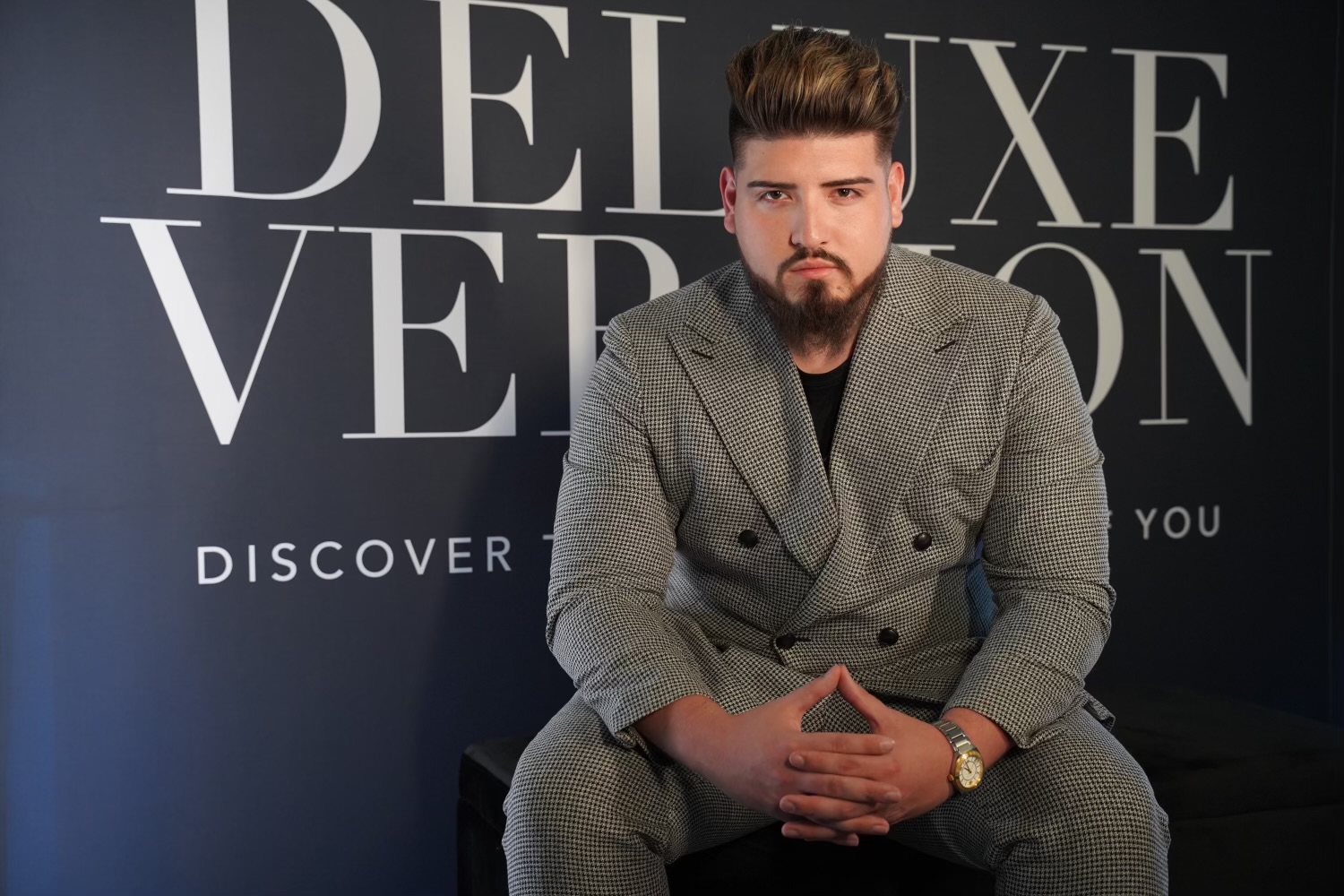 The Wolf Of Real Estate On YouTube
When he's not listing his latest luxury home, consulting a renovation with contracting partners, or sorting out finishing details with interior designers, you can find luxury realtor Juan Rubio in another familiar place, your phone screen. The Colombian-born "Wolf of Real Estate" has expanded into the Youtube space to further assist and educate audiences from
Stay updated on latest listings, real estate information and community updates.