Main Content
HP Slideshow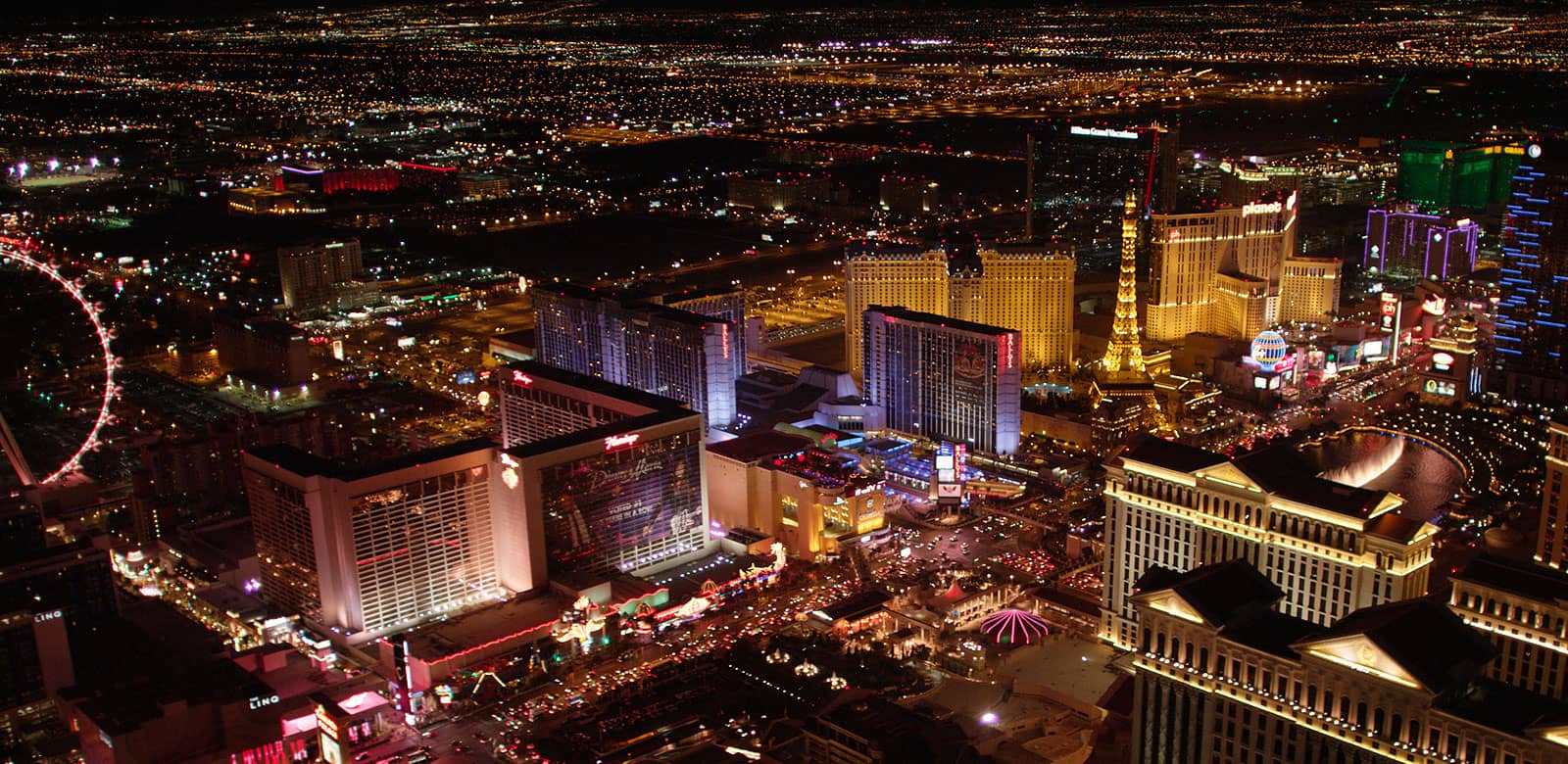 The Leading
Luxury Real Estate Agent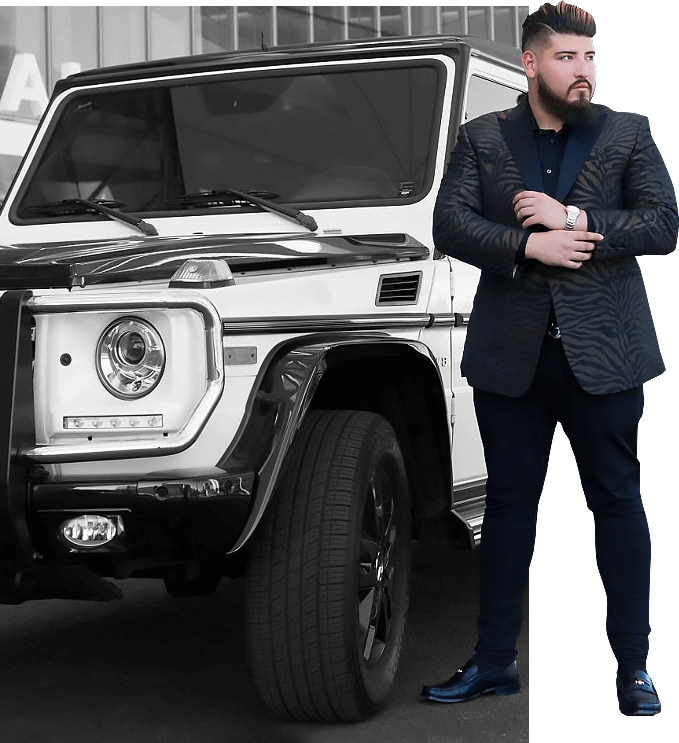 You dream big; that's how you got here. Now, start living in the dreams you've always had. Exclusive listings you can't find elsewhere.
Only the most beautiful home suits you, You have discerning taste and high standards.When you work hard, you deserve sublime respite.Invest in the future you're creating by buying your dream home, but dream with your eyes open, most importantly then finding the dream home, I help you find the right home. When you've put in the blood, sweat, and tears to get to where you are, you deserve the comfort that accompanies success. That's why when you've moved on to bigger and better things I sell your home in the least amount of time,with the least amount of problems, for the most amount of profit.
HP Performance
Juan Rubio

Top 1%
Real Estate Professional
in Clark County

2021 Total Sales Volume

Juan Rubio

Top 200
($23M) Sold in Clark County

2021 Total Sales Volume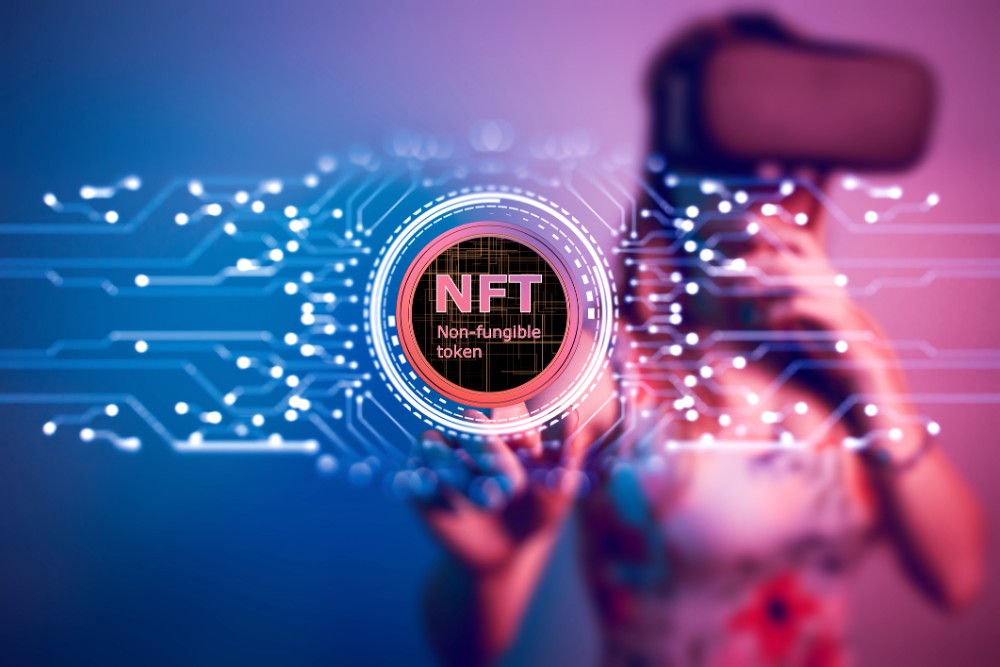 Everything you need to know about NFTs
If you're an investor, it's hard to miss the surging popularity of NFTs. Celebrities such as Snoop Dogg, Paris Hilton, and Ellen DeGeneres are just a few of the high-profile A-listers who have embraced this platform and are reaching out to audiences via unique digital products. Companies like Adidas and Nike have also joined the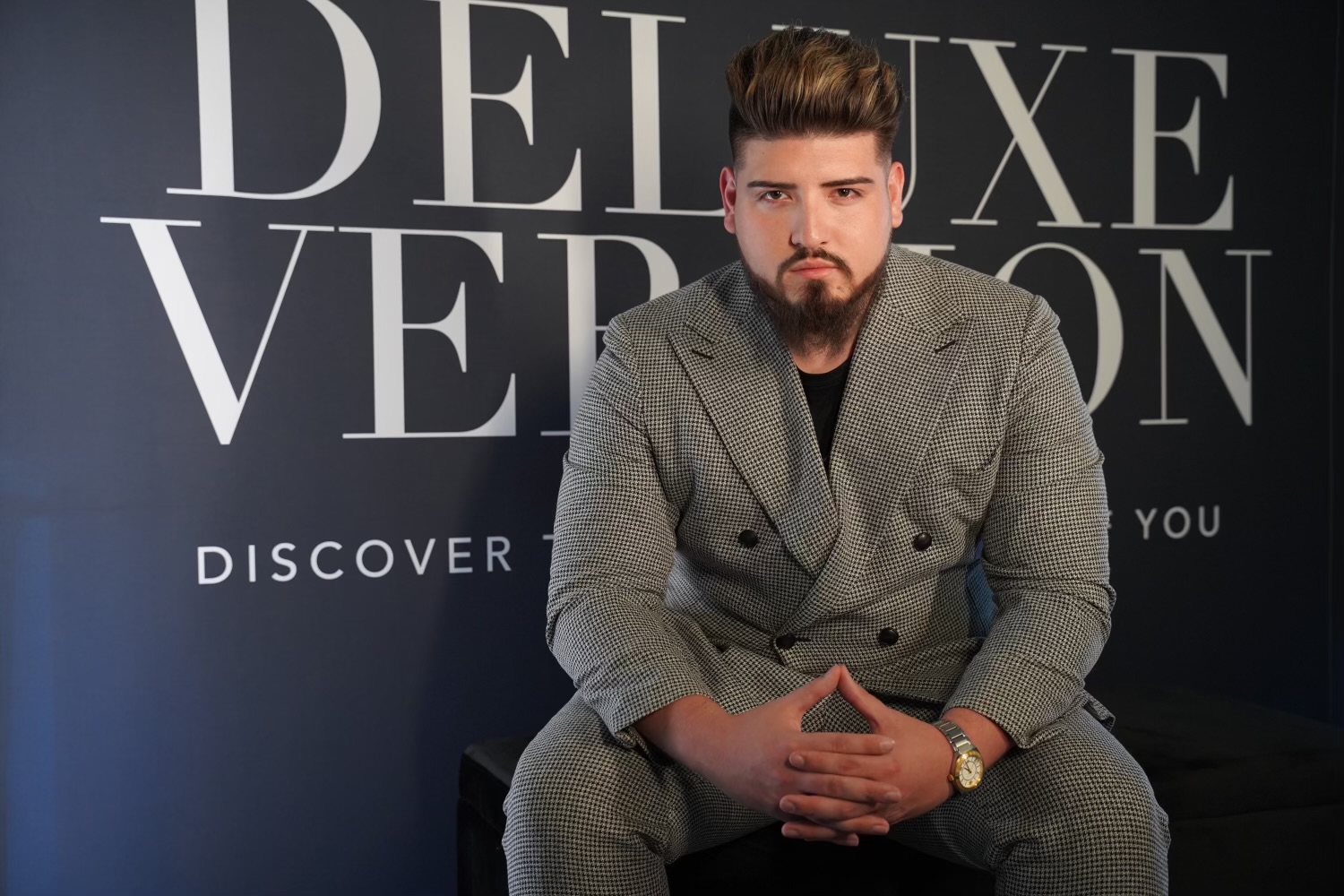 The Wolf Of Real Estate On YouTube
When he's not listing his latest luxury home, consulting a renovation with contracting partners, or sorting out finishing details with interior designers, you can find luxury realtor Juan Rubio in another familiar place, your phone screen. The Colombian-born "Wolf of Real Estate" has expanded into the Youtube space to further assist and educate audiences from
Stay updated on latest listings, real estate information and community updates.